COVID-19 Update
What BML is doing
BML has been active since the beginning of the crisis, helping tech teams pivot their technology towards COVID-19 applications, and volunteering to help clinical, technology and research partners navigate all the activity in the sector.
We remain committed to serving the ecosystem, and to working together on solutions for patients, healthcare workers, and the general public.
Last Updated: Mar 2, 2021
Learn more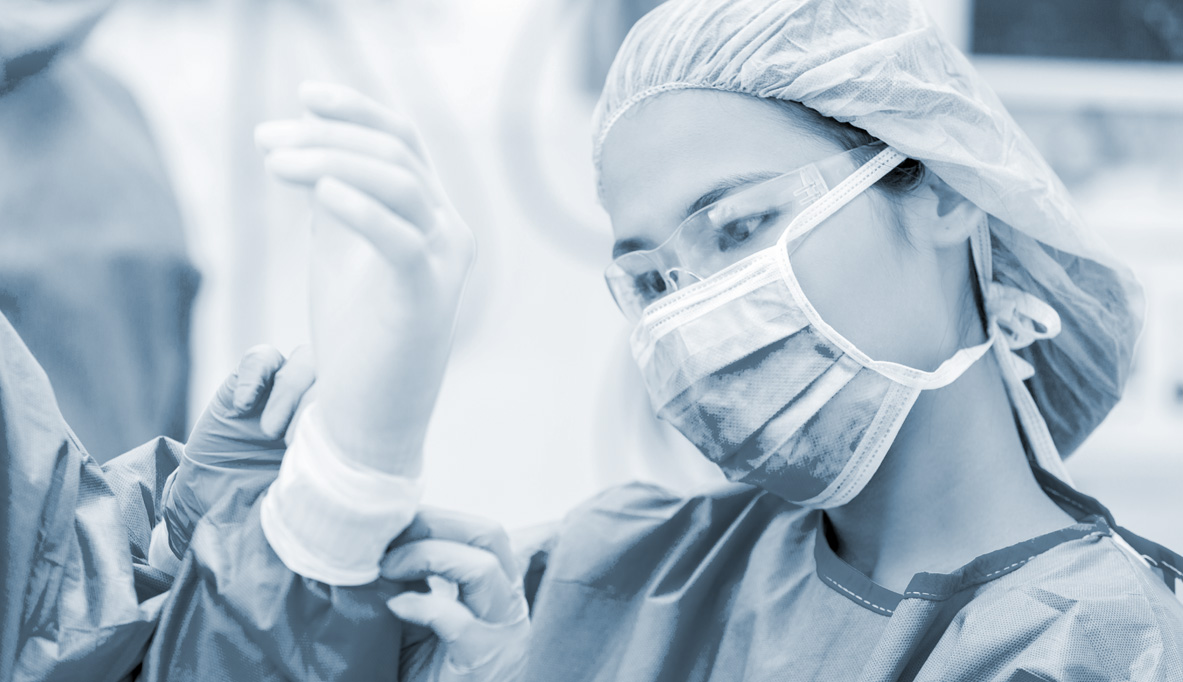 There is work to be done beyond the current crisis
COVID-19 Emergency Digital Health Task Force
BML has assembled a task force of professionals from within the digital health ecosystem, relying on the dedication of our staff and partners to collaborate and solve problems using a common approach. We are offering Q&A, advice and short reviews at no charge, on the following topics:
PPE and medical ventilators
Wearable physiological monitoring
Symptom detection and tracking
AI in healthcare
Telemedicine
COVID-19 research proposals
Health Canada programs (MDEL, Interim Order)
FDA programs (Emergency Use Authorization – EUA)
Advice and mentoring for tech competitions
Call for project applications
Need help?
Let's set up a call to discuss how BML and our partners can help you pivot your technology platform to COVID-19 applications, or if you simply need help with PPEs, medical ventilators, or clinical solutions to help with the crisis.
Set up free meeting
Join the team
Find out how you can join us by contributing your time and expertise to ongoing projects and programs.
Join our team of experts
COVID-19 Resource Center
We have compiled a list of news, articles and useful resources and we are adding to it daily.